OVER 20 YEARS AS ELECTRICIANS
R & R AND SONS Electrician Batavia provides premier service for residential, commercial and industrial projects. Whatever the size and scope of your project may be, our experienced team is ready to deliver top quality service and dedication.
Our company was established by Ron Stastny in 1989, and even since then we've remained a family-operated business that proudly serves customers throughout the Tri-Cities and the greater North Central Illinois region. To go along with our expertise and dependability, we use only the best products on the market like Square D, Juno, Siemens, Halo and Leviton.
No job is too big or too small for R & R and Sons. We offer a variety of electrical services for any of the following projects:
Residential

New Construction

Remodeling

Code Violations

Lighting Upgrades

Service Upgrades

Generators

Miscellaneous Service Calls and Troubleshooting
AMAZING ELECTRICAL DESIGN IDEAS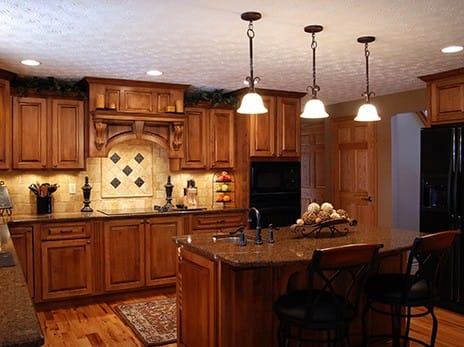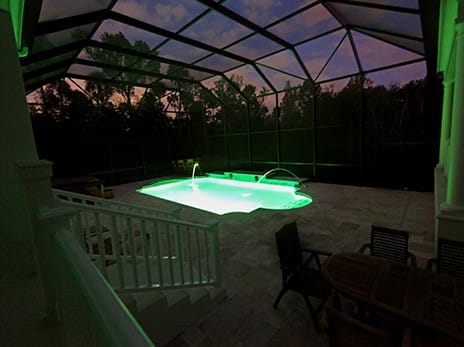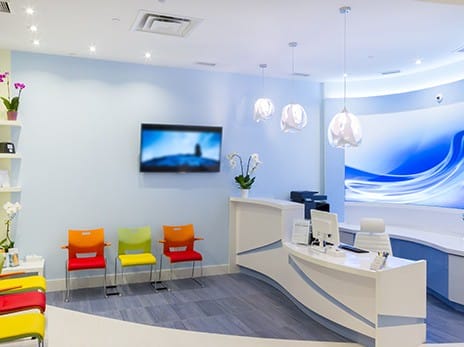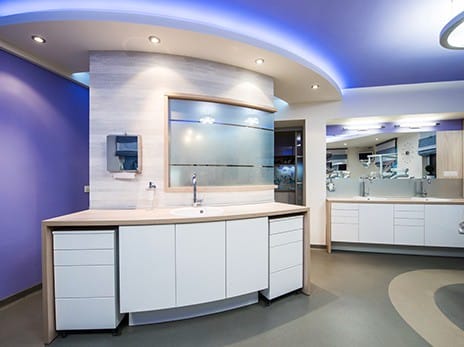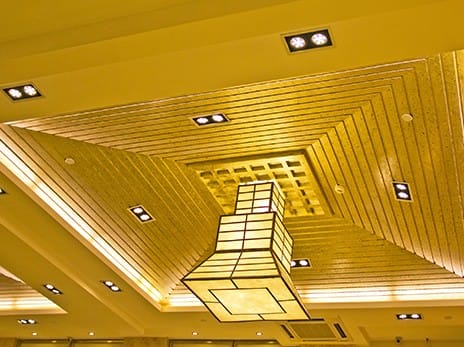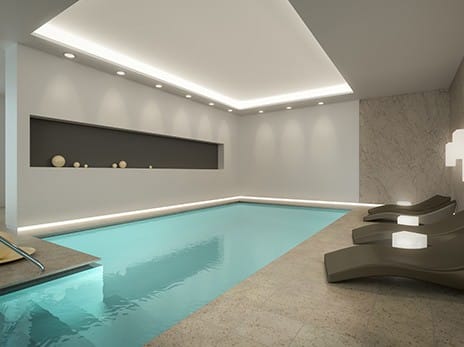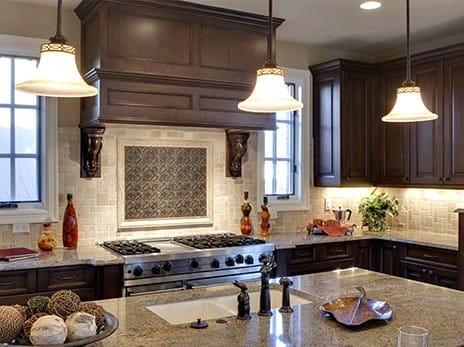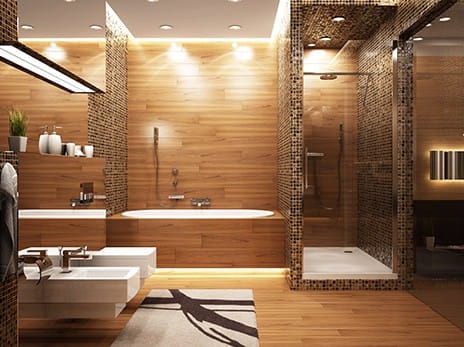 They are magical. My garage circuit breaker blew and would not flip back to on. I called R & R about it and they responded same day with a series of questions about my problem. Within 5 minutes, VIA TEXT, we solved the problem. Cost to me? $0. That's simply amazing from a number of perspectives: professional, ethical, and electrical 🙂
We have had a couple of really GREAT experiences with R&R. He's communicative, arrives when he says he will, is friendly, professional, and know his stuff. He's hooked up the electric for our new A/C system, exterior outlets for the house, and, most recently, our new dishwasher. Always friendly, always reasonably priced. Cannot emphasize enough how happy we are with his service; you can't go wrong with R&R.
R&R installed a ceiling fan for me in my old home with questionable wiring. He gave an estimate via email, was easy to arrange an appointment with and was on time. The work took a couple hours and when he left the room was clean. I will definitely call him in the future if necessary.
Wonderful. I called R&R around 7pm on a Thursday evening and he came over an hour later. Thankfully there wasn't a problem and he only charged me a nominal fee. Highly recommend!