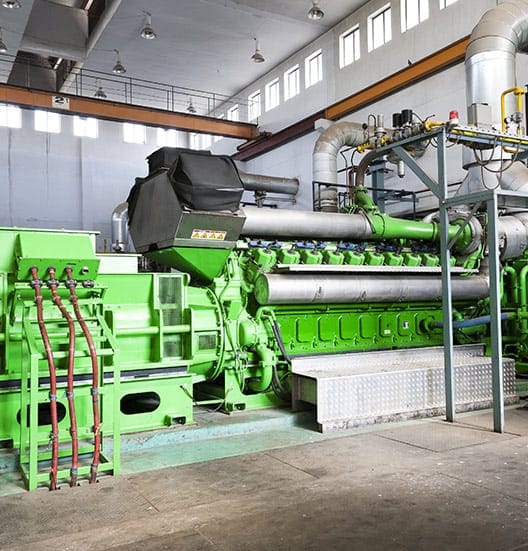 Generators
Most every home or business owner in Illinois has experienced the inconvenience of a sudden power outage. Whether the cause is a lightning strike from a Midwestern storm, the power crash of a substation, or the accidental cutting of a power line by a construction crew, loss of electricity can be a major disruption. But fortunately the installation of a generator can safeguard your property against this unwanted but sometimes unavoidable occurrence. A generator will ensure that heat, air conditioning, lights, refrigeration, security, access control and entertainment systems continue to function when your day-to-day power is down. Our certified electricians are ready to recommend and install the best generator for your home or business.
Generators are available in a number of sizes and power capacities. They can be wired to support only the basic essentials in the event of a power loss – like your refrigerator, freezer, furnace and computer systems. Other types of generators can provide even more support.
They typically function on natural gas or propane and switch on immediately when power goes out unexpectedly. Generators can be installed outdoor in an inconspicuous spot – similar to a standard home air conditioning unit.
While electrical power outages that last for several days are relatively rare in Illinois, it sometimes doesn't take long to cause problems for your residence or business. Even a short term outage can lead to major inconveniences in your lifestyle or result in food spoilage. When you select R & R and Sons to install a generator, it brings you the peace of mind that comes with knowing you're protected against unexpected power loss.
Call us at 630-406-1527 and learn more about which generator would be right for your property in Batavia, the Tri Cities or northern Illinois. We'll recommend what's best for your needs and your budget!

Fully Insured
R & R and Sons Electrical offers service with ease
No Need To Worry
We are fully insured in case of an emergency.

Satisfaction Guaranteed
We strive for you to be satisfied with our work
We Make Sure You Smile
We will make sure we work with you from start to finish to your liking

Fully Licensed
We are 100% licensed and have the knowledge
We Have The Knowledge
Don't deal with a company that is not licensed. We are fully licensed and have the knowledge behind it.

Professional
All of our work is completed by electrical professionals
Service With A Smile
Our technicians are some of the best electrical professionals in the business.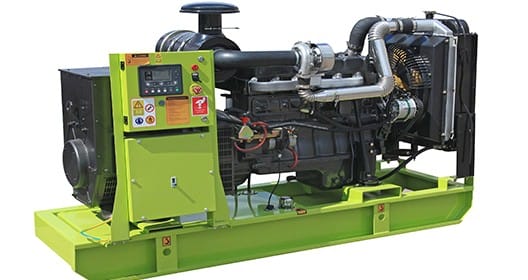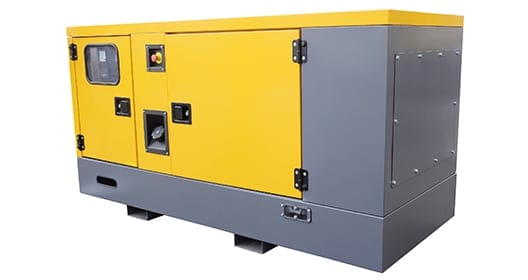 Family Owned Electrical Company

Fully Licensed & Insured

Over 20 years in Business

Residential – Commercial – industrial
We couldn't have asked for anything better than the service we received. From the initial contact, to the follow-up phone call, to the services rendered this was a fantastic example of how to get things done.
R & R serviced my apartment on Friday. He was on time, explained everything (and showed me) and fixed it all. He was a nice guy! Also gave me many recommends.
I agree completely with the last two reviews. I have nothing but good things to say about R & R Electricians and specifically about Ron. He was friendly, efficient, and professional. I have used them three times in two months and will continue to do so from here on.