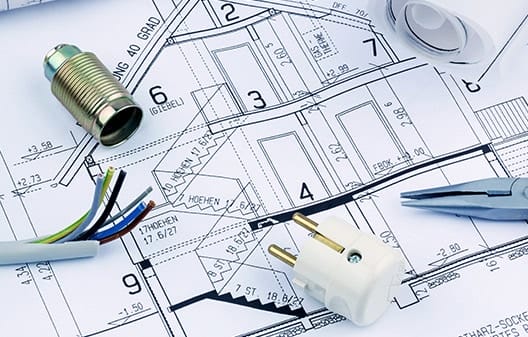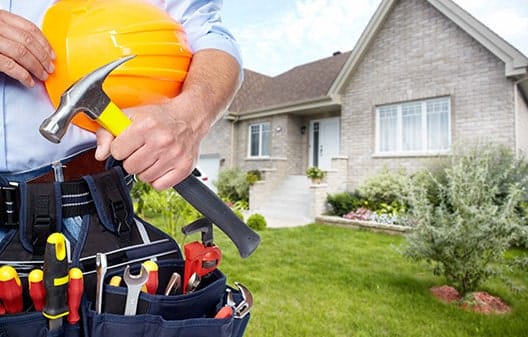 Residential Electrician Contractor
R & R and Sons Electric is ready with solutions to all of your residential electrical needs. Our prompt and professional services ensure all the homes we wire, design and renovate satisfy the expectations of the homeowner – whether it's an emergency issue that calls for electrical service right away or a complex new project designed to make your home more attractive and comfortable, R & R and Sons Electric is ready 24/7. Comprehensive solutions to any electrical issue at your residence – we'll provide the resources and updated information required for:
Electrical Upgrades and Improvements:
Don't allow your residential electrical system to fall into disrepair – contact R & R and Sons Electric for more information on innovative updates that make your home more comfortable and energy smart. Our staff electricians can install a variety of equipment and features – like ceiling fans, security lighting, panel and circuit breaker updates, or vehicle charging stations – that enhance your home.
Electrical Safety and Security
We can locate tough-to-find wiring issues that might develop into a fire hazard – Call R & R and Sons to schedule a thorough electrical safety inspection for your home today.
Residential Outdoor Lighting
If your home's outdoor lighting system is outdated or insufficient, call R & R and Sons and learn more about our selection of contemporary lighting solutions. We'll design a customized outdoor lighting set up that brightens up your property and promotes safety.
Make Your Home Energy Efficient with R & R and Sons
Enhance your investment in your home with our residential electrical services and electrical system maintenance. We have the experience and industry expertise to help you save on energy – from fundament lighting upgrades and efficient new appliances to exciting solar solutions.
Maintaining your residential electrical system greatly reduces the risk of unplanned repairs that always seem to occur at the most inconvenient time. Consult with our experienced staff and learn more about how the right type of maintenance is so essential for your home.
In Batavia and the Tri-Cities, call R & R and Sons Electric!

Fully Insured
R & R and Sons Electrical offers service with ease
No Need To Worry
We are fully insured in case of an emergency.

Satisfaction Guaranteed
We strive for you to be satisfied with our work
We Make Sure You Smile
We will make sure we work with you from start to finish to your liking

Fully Licensed
We are 100% licensed and have the knowledge
We Have The Knowledge
Don't deal with a company that is not licensed. We are fully licensed and have the knowledge behind it.

Professional
All of our work is completed by electrical professionals
Service With A Smile
Our technicians are some of the best electrical professionals in the business.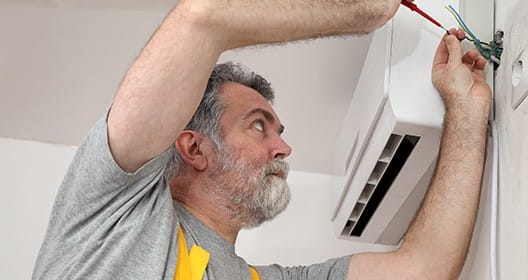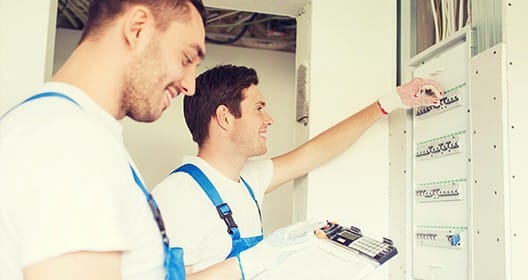 Family Owned Electrical Company

Fully Licensed & Insured

Over 20 years in Business

Residential – Commercial – industrial
We couldn't have asked for anything better than the service we received. From the initial contact, to the follow-up phone call, to the services rendered this was a fantastic example of how to get things done.
R & R serviced my apartment on Friday. He was on time, explained everything (and showed me) and fixed it all. He was a nice guy! Also gave me many recommends.
I agree completely with the last two reviews. I have nothing but good things to say about R & R Electricians and specifically about Ron. He was friendly, efficient, and professional. I have used them three times in two months and will continue to do so from here on.