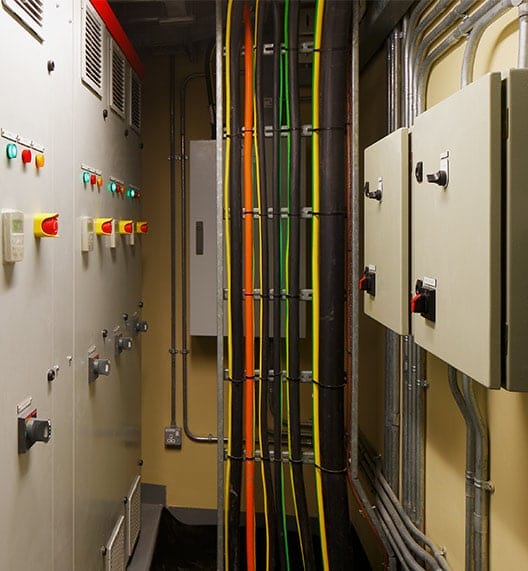 Commercial Electrician Contractor
The services of a knowledgeable commercial electrician are a basic need for any business. Commercial electrical projects are typically far more complex than standard home repairs, and the quality of the electrical work directly impacts the appearance and functionality of your location. The experienced staff at our company understands this – and we work with nothing but the best tools and technology to complete our electrical services successfully and safely.
From retail shops and restaurants to large industrial and commercial facilities, R & R and Sons Electric specializes in meeting the unique electrical needs of your particular enterprise. Regardless of the electronic systems and equipment at your business, trust the team at R & R and Sons 24/7 for solutions to the even the most complicated electrical issues.
Unexpected power outages or service delays aren't the only challenges your commercial enterprise may face – that's why regular commercial electrical upgrades are another essential part of staying competitive. With consistent upgrades and maintenance, your facility not only avoids electrical dangers but also maintains an environment that's right for your business' success. From total renovations and light redesigns to standard outlet installations, contact R & R and Sons Electric. A lighting design customized to your business improves ambiance, makes it generally more convenient and also saves on your commercial energy expenses. Call us at R & R and Sons Electric and take the first step toward upgrading your commercial site and saving on energy. We can also assist with your commercial security needs with motion detector installation, backup generators, security lighting, backup and other maintenance. Contact R & R and Sons today – our dedicated commercial electricians are available with the gear, experience and expertise to perform repairs and upgrades that solve your commercial needs.
Serving the business and industrial communities in Batavia, St. Charles, Geneva and the Chicagoland area.

Fully Insured
R & R and Sons Electrical offers service with ease
No Need To Worry
We are fully insured in case of an emergency.

Satisfaction Guaranteed
We strive for you to be satisfied with our work
We Make Sure You Smile
We will make sure we work with you from start to finish to your liking

Fully Licensed
We are 100% licensed and have the knowledge
We Have The Knowledge
Don't deal with a company that is not licensed. We are fully licensed and have the knowledge behind it.

Professional
All of our work is completed by electrical professionals
Service With A Smile
Our technicians are some of the best electrical professionals in the business.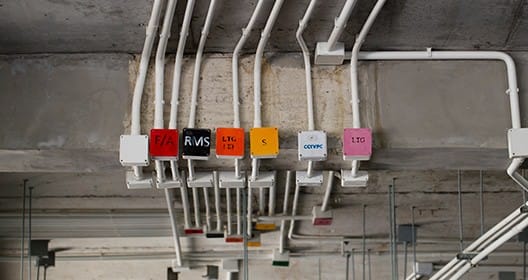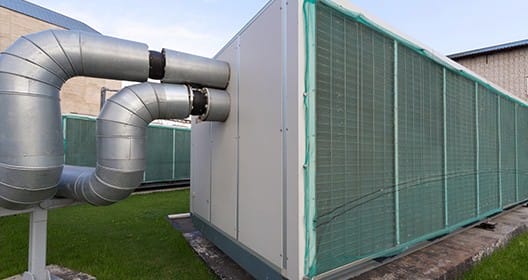 Family Owned Electrical Company

Fully Licensed & Insured

Over 20 years in Business

Residential – Commercial – industrial
We couldn't have asked for anything better than the service we received. From the initial contact, to the follow-up phone call, to the services rendered this was a fantastic example of how to get things done.
R & R serviced my apartment on Friday. He was on time, explained everything (and showed me) and fixed it all. He was a nice guy! Also gave me many recommends.
I agree completely with the last two reviews. I have nothing but good things to say about R & R Electricians and specifically about Ron. He was friendly, efficient, and professional. I have used them three times in two months and will continue to do so from here on.