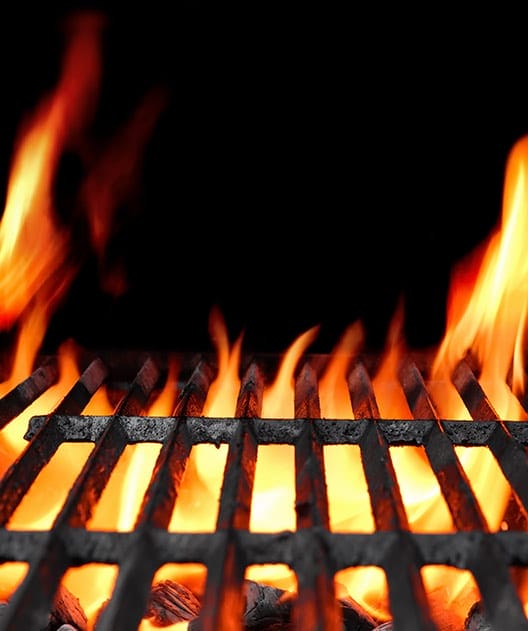 Appliance Connection – Pool & Hot Tub Installation
Many modern electrical appliances installed in residential or office environments that necessitate a dedicated electrical service – not solely for safety purposes but also to enhance the general appearance of the building.
Although appliances like ovens, clothes dryers, disposals, air conditioners, refrigerators and dishwashers have been on the market for many years, contemporary models can require the expert knowledge of an experienced electrician to be installed correctly and to operate effectively. Along with installing the appliances correctly in the proper place, R & R and Sons Electrical can also ensure that the load capacities in each room is sufficient for the circuits to function safely as well.
Ceiling Fan Installation
The ceiling fan is an excellent household appliance that benefits your home's environment throughout the year. Ceiling fans blades are typically reversible, which helps to accommodate upward or downward drafts and keep the air circulating. This is a big help toward the even distribution of cooler air during the summer and heated air during the winter. Ceiling fans are also a very popular feature for decks and patios. Call R & R and Sons Electrical before you attempt to install a ceiling fan. Our electricians have the experience to wire and anchor ceiling fans correctly so you can start enjoying a more comfortable home or office right away.
Hot Tub Wiring
You may have noticed ads for spas and hot tubs and considered getting one for your home or commercial building. In order to assure that you get maximum enjoyment out of these appliances, contact R & R and Sons for proper wiring. Our electricians have installed many hot tubs in Batavia and the surrounding areas over the years – and our services have also been requested to rewire hot tubs that with faulty set ups. It's far better to contact the experts first to confirm your hot tub's electrical system is connected
to the right type of circuits.

Fully Insured
R & R and Sons Electrical offers service with ease
No Need To Worry
We are fully insured in case of an emergency.

Satisfaction Guaranteed
We strive for you to be satisfied with our work
We Make Sure You Smile
We will make sure we work with you from start to finish to your liking

Fully Licensed
We are 100% licensed and have the knowledge
We Have The Knowledge
Don't deal with a company that is not licensed. We are fully licensed and have the knowledge behind it.

Professional
All of our work is completed by electrical professionals
Service With A Smile
Our technicians are some of the best electrical professionals in the business.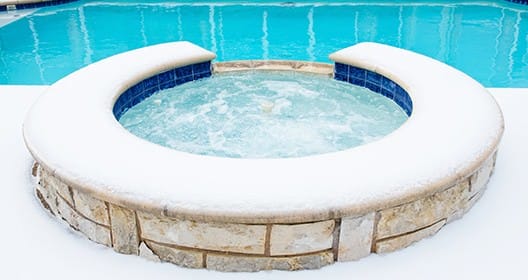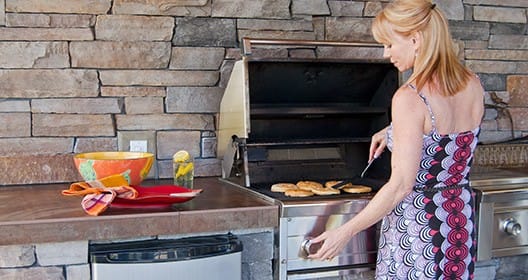 Family Owned Electrical Company

Fully Licensed & Insured

Over 20 years in Business

Residential – Commercial – industrial
We couldn't have asked for anything better than the service we received. From the initial contact, to the follow-up phone call, to the services rendered this was a fantastic example of how to get things done.
R & R serviced my apartment on Friday. He was on time, explained everything (and showed me) and fixed it all. He was a nice guy! Also gave me many recommends.
I agree completely with the last two reviews. I have nothing but good things to say about R & R Electricians and specifically about Ron. He was friendly, efficient, and professional. I have used them three times in two months and will continue to do so from here on.